Our Story
     Good shoes made for good people.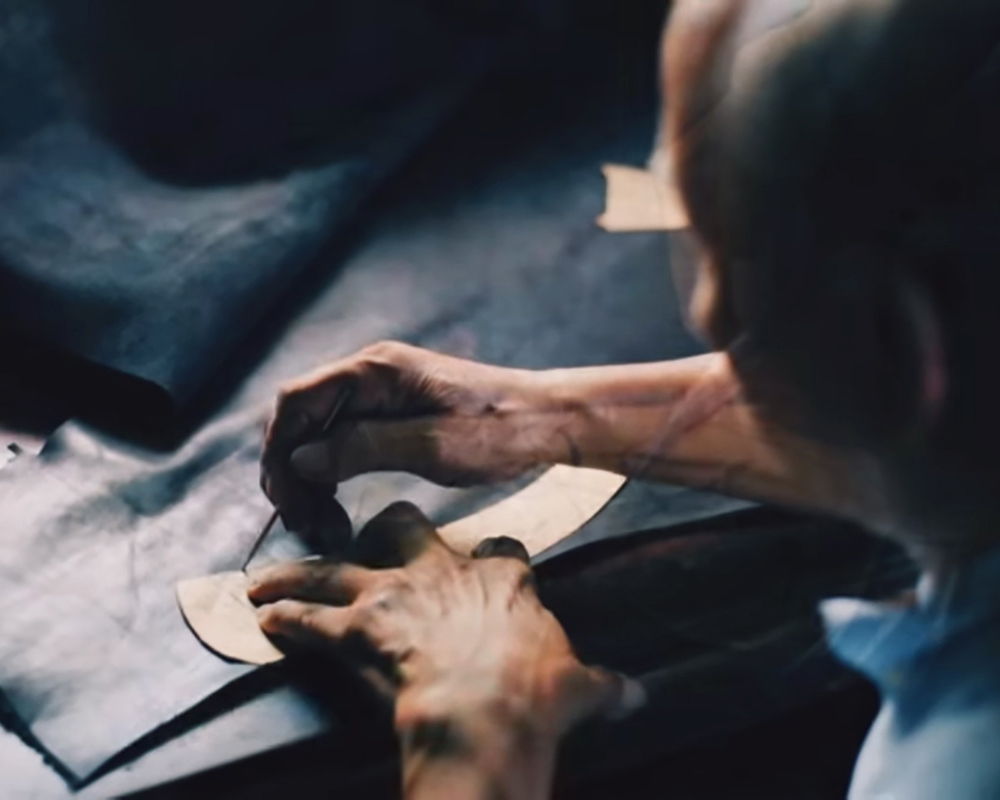 Handmade Shoes
All of our shoes are made by hand in Europe, by professional shoemakers. Every step of the way.
Designed In Toronto
We design everything in-house at our office in Toronto. We also offer free shipping and returns in Canada. Not bad eh.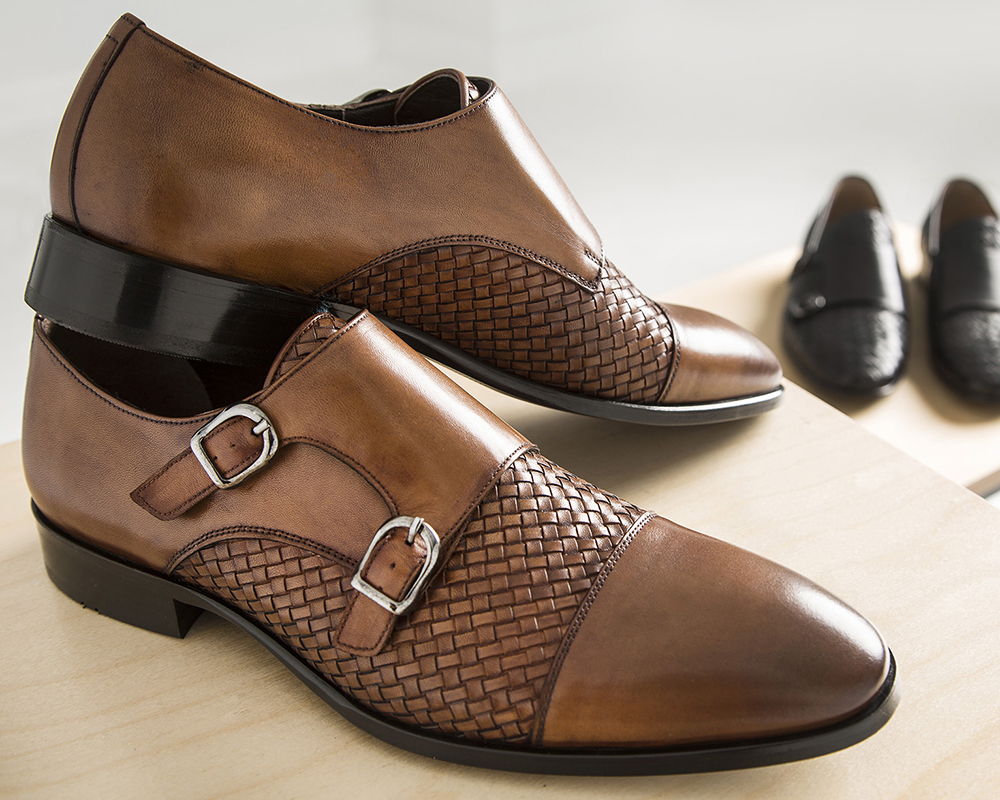 Quality, Not Quantity
We source the best materials in Europe, and make our shoes in small batches to ensure the highest quality,
-
At JAY+DEE, we have one simple mission. We want to make shoes that you love to wear.
Whether it's your favorite pair of dress shoes that give you that extra confidence at work, or your go-to sneakers for when the weekend rolls around, there's a JAY+DEE shoe for every occasion.
JAY+DEE is a family business, founded in 2015 by a father/daughter team with a crazy obsession for shoes. Tired of buying poorly made and over priced shoes, we decided to take matters into our own hands, and we've been selling shoes ever since.
Shop all of our latest styles now!